Nestled deep in Fukushima prefecture is the town of Aizu Wakamatsu. This town is known for its rich history and traditional architecture. It's also the perfect place for a little bit more hands-on, historical experience. Enjoy the sights, then spend the day crafting away on a piece of Fukushima to take home with you! Follow me on a unique crafts day in Aizu Wakamatsu.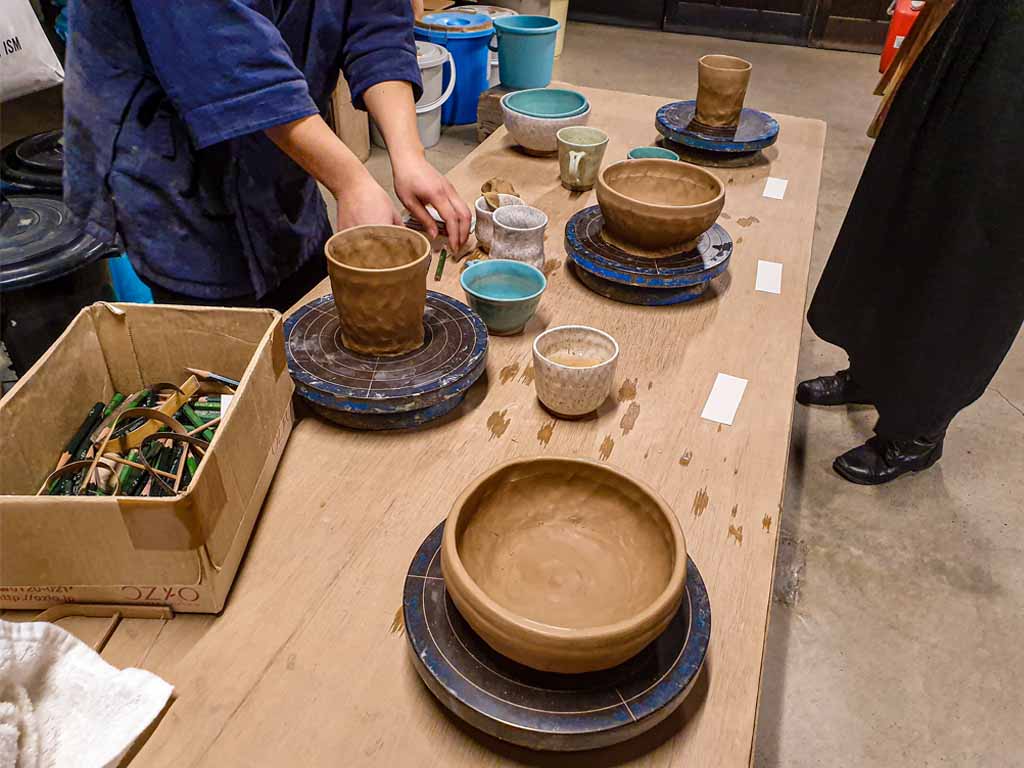 Tsuruga Castle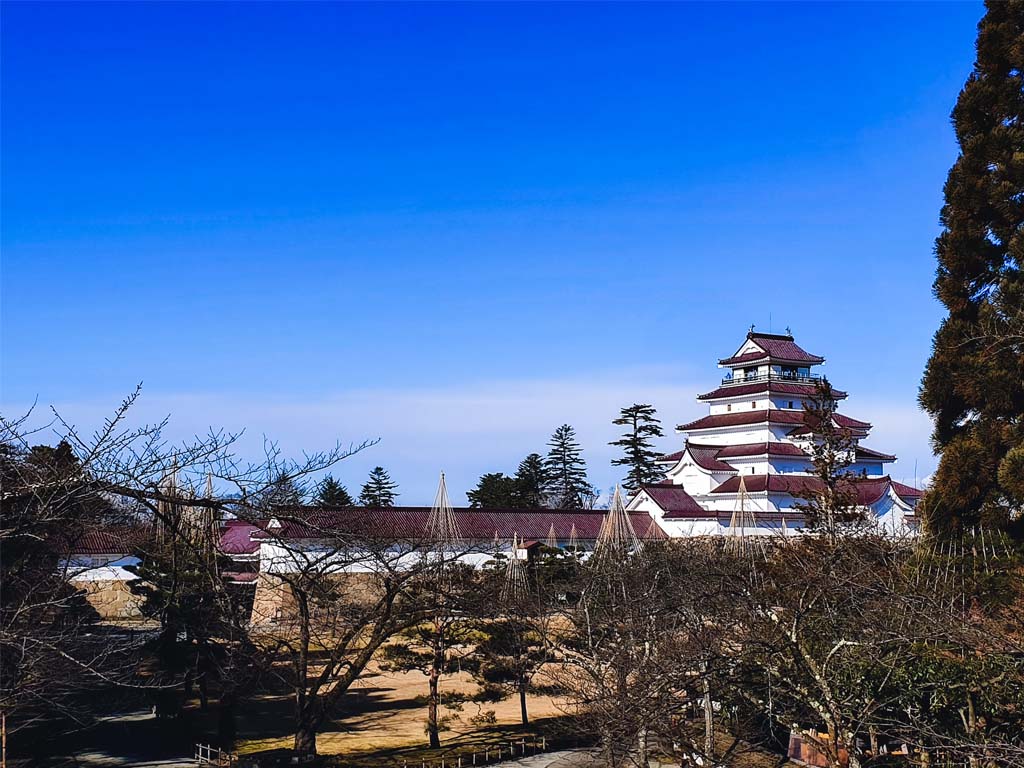 Tsuruga Castle is especially lovely in between winter and cherry blossom season. My friends and I visited in January, hoping for a visage of snow piled high on top of the castle walls, but instead we were greeted with the sunniest skies we had seen all winter. We may have missed the snow, but instead, we got a clear view of the famous red-tiled castle roof.
In fact, this is the only castle in Japan to feature a striking red roof. From the top of the castle, Mount Bandai was clearly visible. We marvelled at how in times gone by people had to travel by foot through the mountains to get to the very spot we were standing at now.
Rinkaku Japanese Tearoom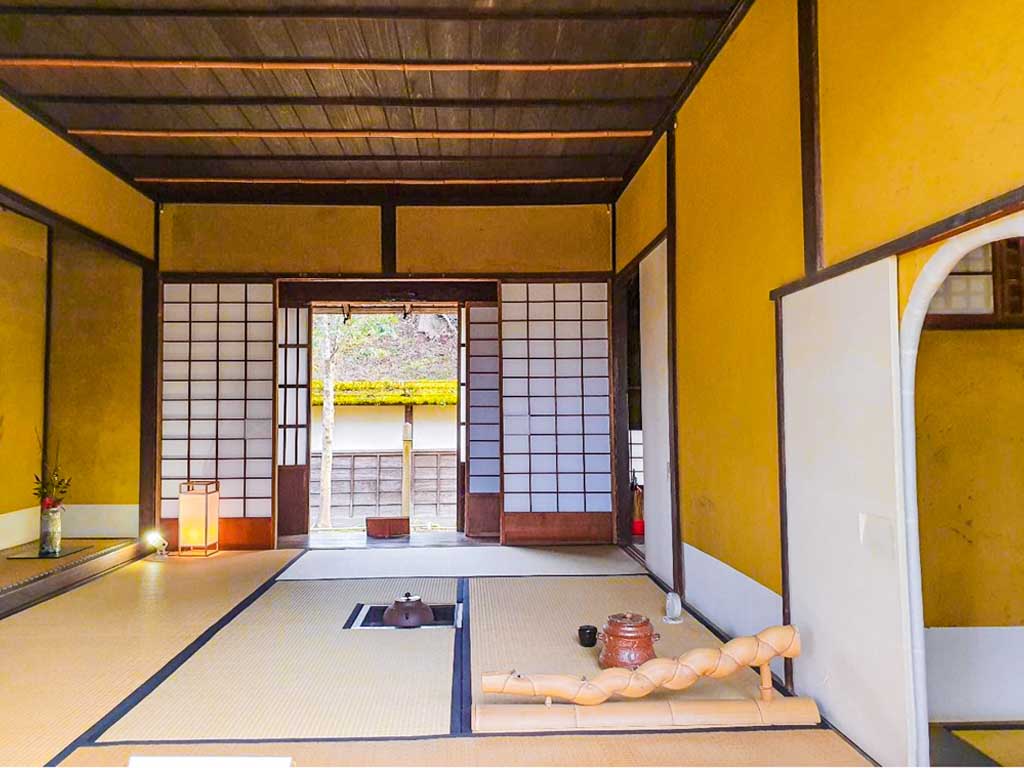 All the castle exploring called for a quick break. We popped into Rinkaku Tearoom to enjoy an Aizu Wakamatsu specialty, manju (Japanese steamed cake), along with a piping hot serving of matcha tea. The tearoom is the original building that was relocated and preserved by a rich businessman, before being returned back to the castle grounds.
Apparently, a number of the most luxurious traditional Japanese artifacts were similarly spirited away by Aizu Wakamatsu nobles, and can now still be found in their descendants' homes.
Painting Akabeko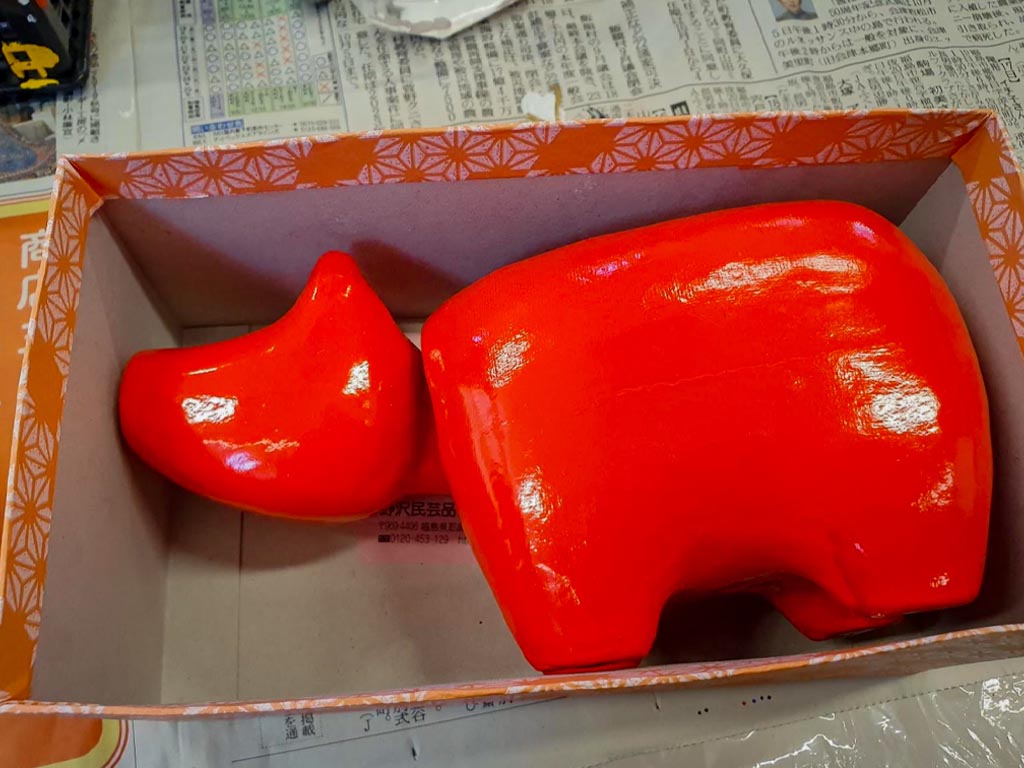 Have you ever heard of akabeko? This red cow is a symbol of Fukushima prefecture. It is said to be able to ward off illness. As with all good mascot characters, you can find it in gift shops, rest stops, and even some convenience stores dotted all around Fukushima. In Aizu Wakamatsu, you can do one better than just buying one and make your own! You're not limited to just akabeko, either.
There are a plethora of other animals and cows of all different colours ready to be painted. In the end, we couldn't go past the original akabeko. The friendly staff left us with all the paints we needed and a sample akabeko to copy in case we got stuck.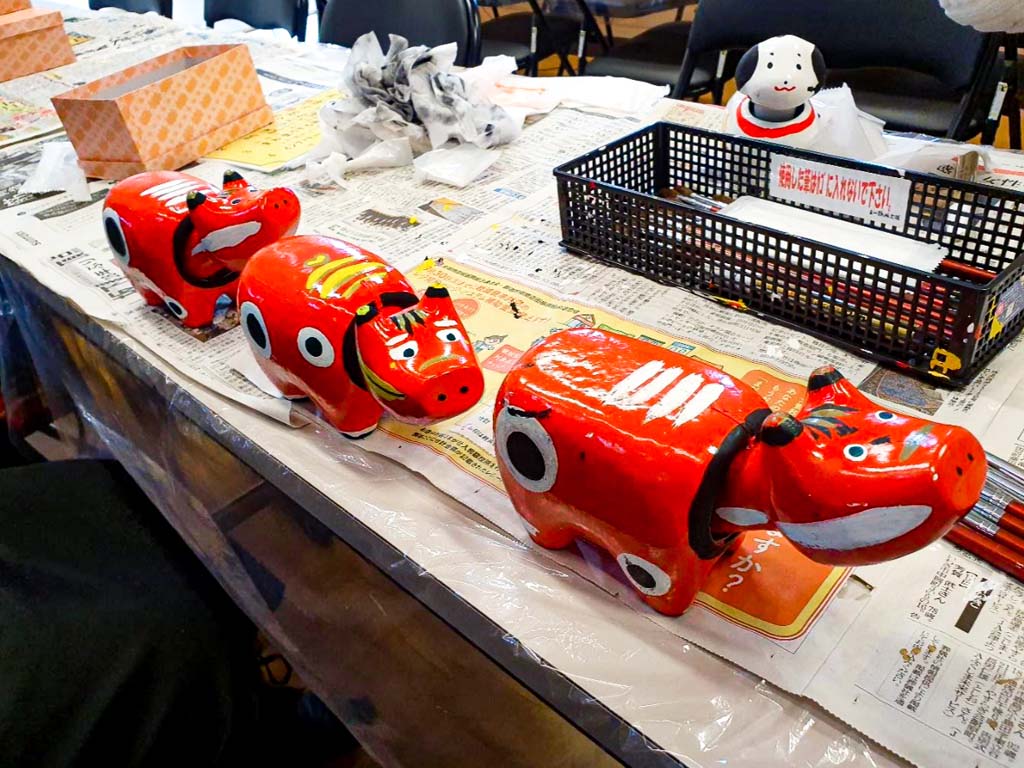 I kept things pretty close to the original design, but you can totally freestyle it and make an akabeko as unique as yourself. I must say, I'm fairly proud of the little guy I painted.
Sumire Shokudo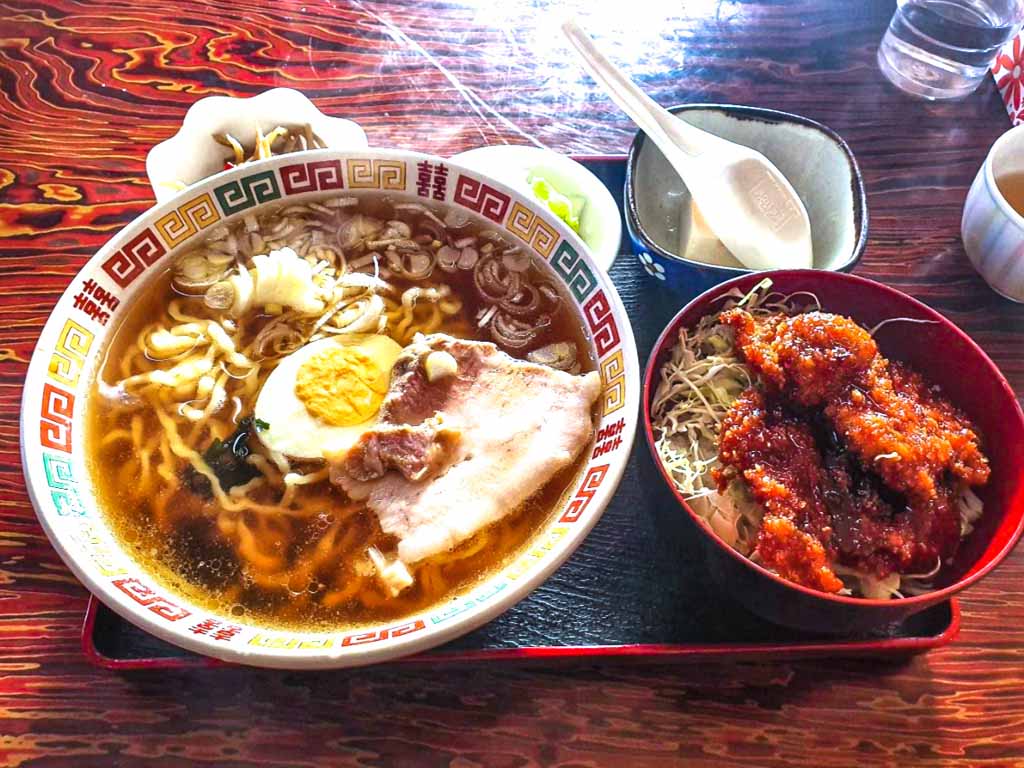 No visit to Aizu Wakamatsu is complete without sampling sauce katsu: crumbed and deep-fried pork, coated in a sticky savoury and slightly sweet sauce. Just a short walk away from Tsuruga castle is the restaurant of Sumire Shokudo. The quiet, unassuming store is manned by an elderly couple. The husband showed none of the usual Tohoku restraint.
Instead, he marvelled at how far we had come (my friends had having flown all the way from Australia!) and offered tidbits of local sightseeing information. The wife stayed mostly hidden from us, as she worked hard in the kitchen. We felt her presence in the incredibly generous servings and enjoyed everything down to the very last bite. We were even offered extra servings of sliced cabbage that we had to turn down!
Pottery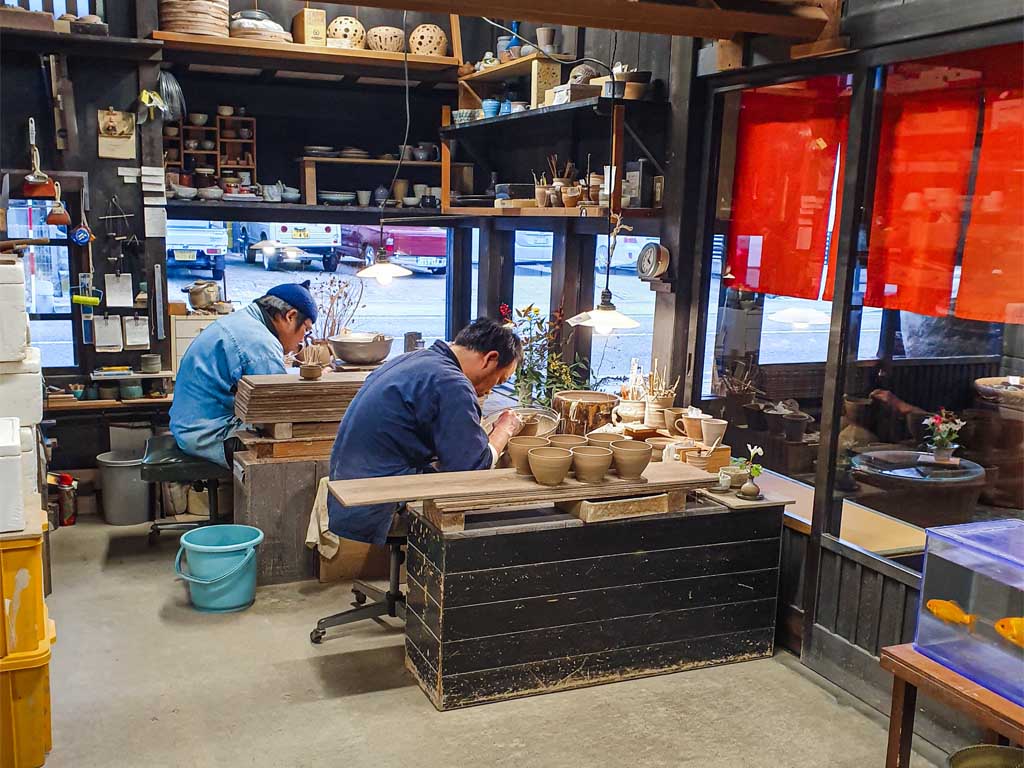 Another 20 minutes or so walk down the road and you'll come upon KeizanYaki, a pottery shop. As soon as we walked into the store, we were transported into an entirely different time period. There were gorgeous cups, bowls, plates, and sake dispensers as far as the eye could see. We had called the store 20 minutes before arriving to make a reservation for their pottery session. The ladies who greeted us could not have been more friendly or accommodating to our last-minute request. We were shown a list of things we could make, from small rice bowls to hefty serving plates, with the prices varying accordingly. After much deliberating, we settled on two bowls and a mug between us.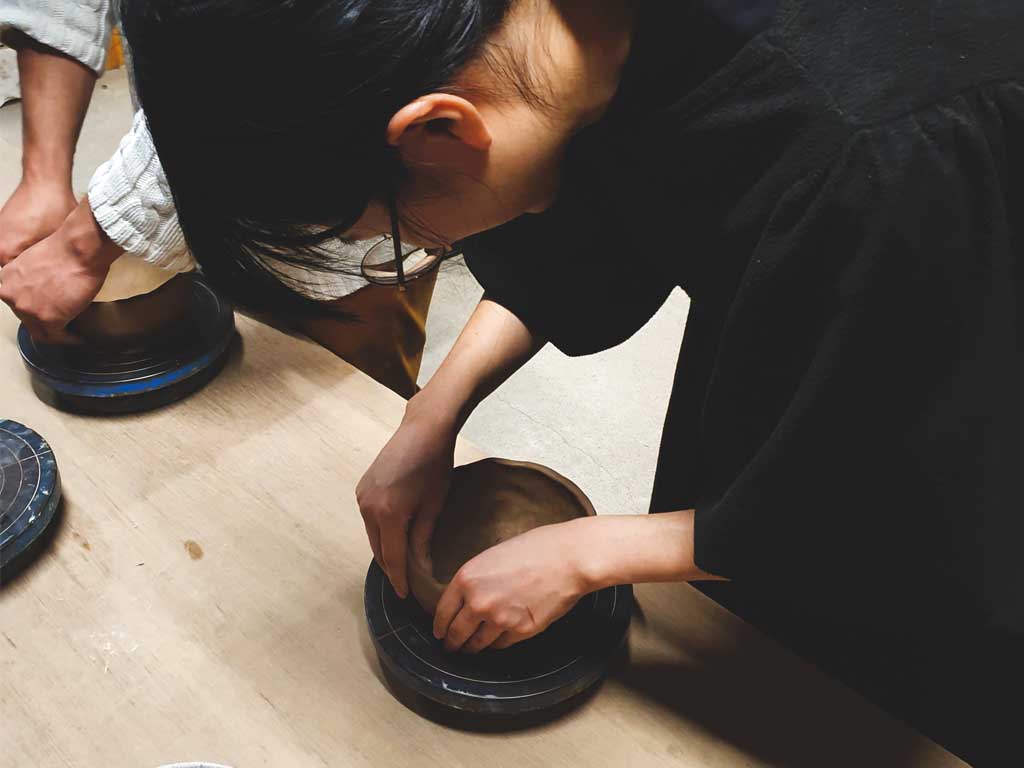 We were complete beginners, but our teacher was incredibly patient and thorough. She carefully guided us through the basics of shaping the clay to smoothing out the edges and putting on the final finishing touches. To commemorate the day, we had our names, the date, and 'made in Aizu Wakmatsu' engraved to the bottom of our goods. As with all good things, they take time. Pottery is no different. We had finished for the day but would have to wait another few months before our pottery was fired, glazed, and delivered.
Delivered Goods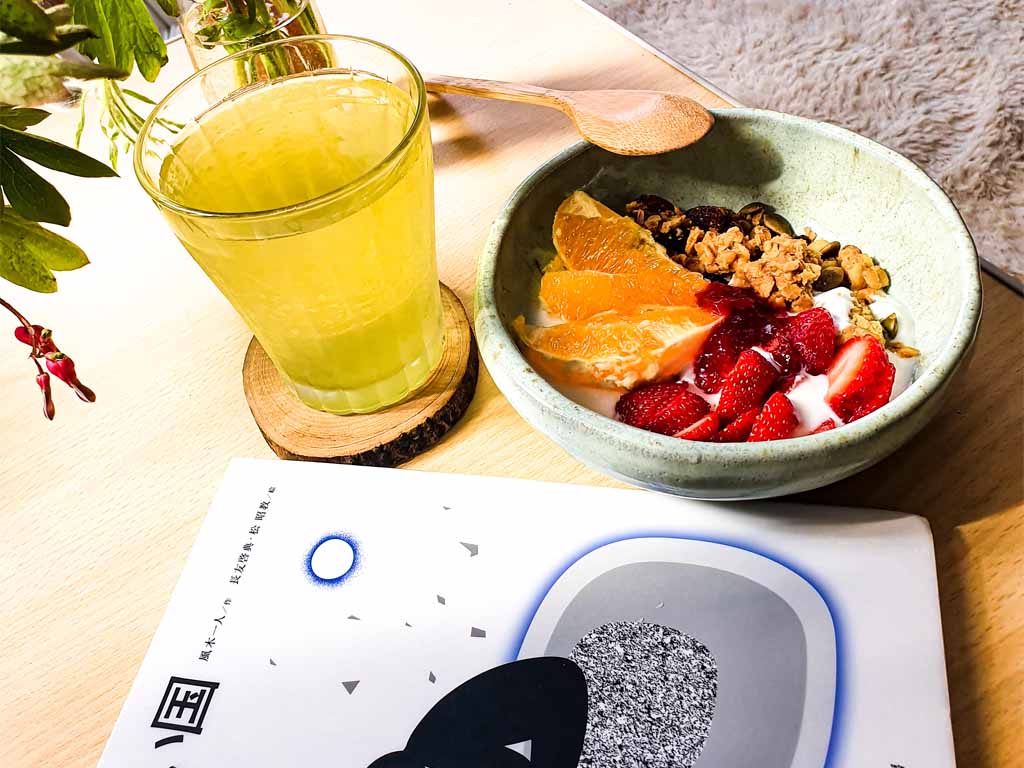 To my happy surprise, our pottery arrived much faster than expected. Instead of the quoted 3-4 months, everything was delivered to my door in just under two months. Our bowls and cup turned out even better than I was expecting. As predicted, everything had shrunk a little, but the shapes remained the same. The glazes were vibrant and gave everything a beautifully polished look. Along with our tableware, we received a lovely handwritten note, hoping that we enjoyed the finished products, and used them every day.
Even when I'm sitting in my apartment, far away from Aizu Wakamatsu, I don't have to look far to find little reminders of Fukushima around me!
Check out STAY JAPAN to book a stay in Fukushima and enjoy the same experience as Charleen.
---