Ever needed a winter survival guide for tackling Hokkaido ? Living in the Northern most part of Japan can be many things, but boring isn't one of them. Continue reading for a winter survival guide to survive (enjoy) your first Hokkaido winter.
One cool, fall morning, I remember sitting and listening to the pitter-patter of rain splashing against the concrete of my balcony. I remember sitting wrapped up in the comfort of a fuzzy fleece blanket with a warm cup of coffee and being happy. A sense of homeliness washed over every part of me, creating an unbelievable sense of oneness that I had never felt before.
As the seasons began to change and the temperature began to fall, I watched as the lush green landscape I had begun to fall in love with, slowly become dusted with fluffy white snow. A newfound appreciation for my new home mingled with a sense of anxiousness and uncertainty came over me. This was my first time tackling a snowy winter on my own, I don't even remember shoveling snow in my youth much less, navigating my day-to-day life in it.
Survival Rule #1: Become a Master of 'Lazy Days'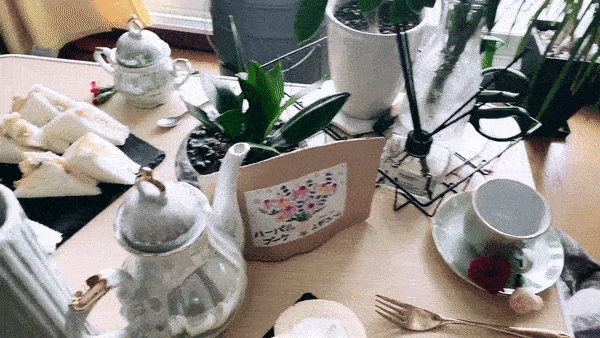 Visiting Hokkaido, you'll most likely find yourself in Sapporo for the Snow Festival or in Asahikawa for the awesome Ski Slopes. But what is there to do if you don't live in one of Hokkaido's top cities? You might find yourself asking, "Well, what is there to do during a Hokkaido winter?" Rule 1, master the art of a 'lazy day'.
My rule of thumb is if it's snowing, nothing is better than a cup of (spiked) hot cocoa and a good book. Taking up the chance to rekindle old hobbies. Trying out all those un-tried pins on Pinterest. Even throwing a tea party will make your winter a lot more enjoyable. Invite a couple of friends and bundle up.
Survival Rule #2: Nabe, is the Name of the Game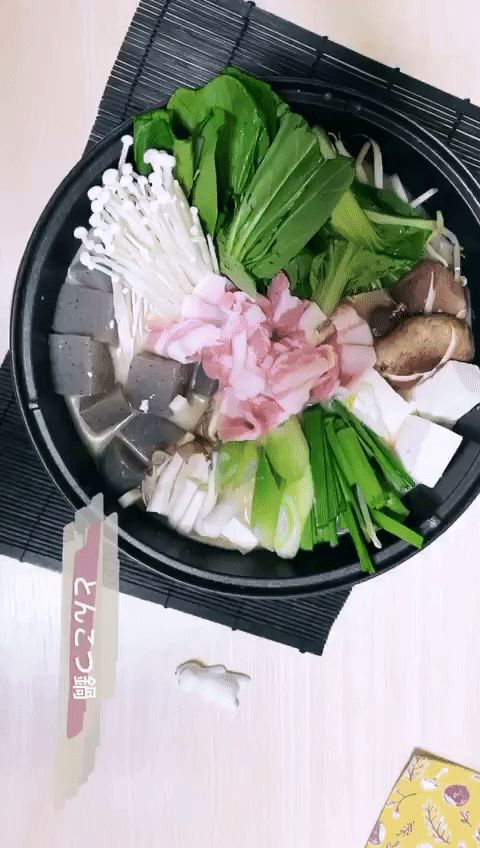 Another way to stay warm and have a great time in Japan is to throw a nabe party! Some of you may be asking, "what is a nabe?" Well, to adequately answer your question, it's a pot. But, no, I am not telling you to start throwing pots at your friends but to instead impress them with your ability to fashionably assort veggies in said pot. There are so many different types of nabe that you can try. If you are a fan of spicy food, try a kimchi based nabe. If you are a fan of pork you can try a tonkotsu nabe and fill that bad boy up. Me personally? I am a soy nabe kind of girl, but, to each their own!
Survival Rule #3: Do the Thing.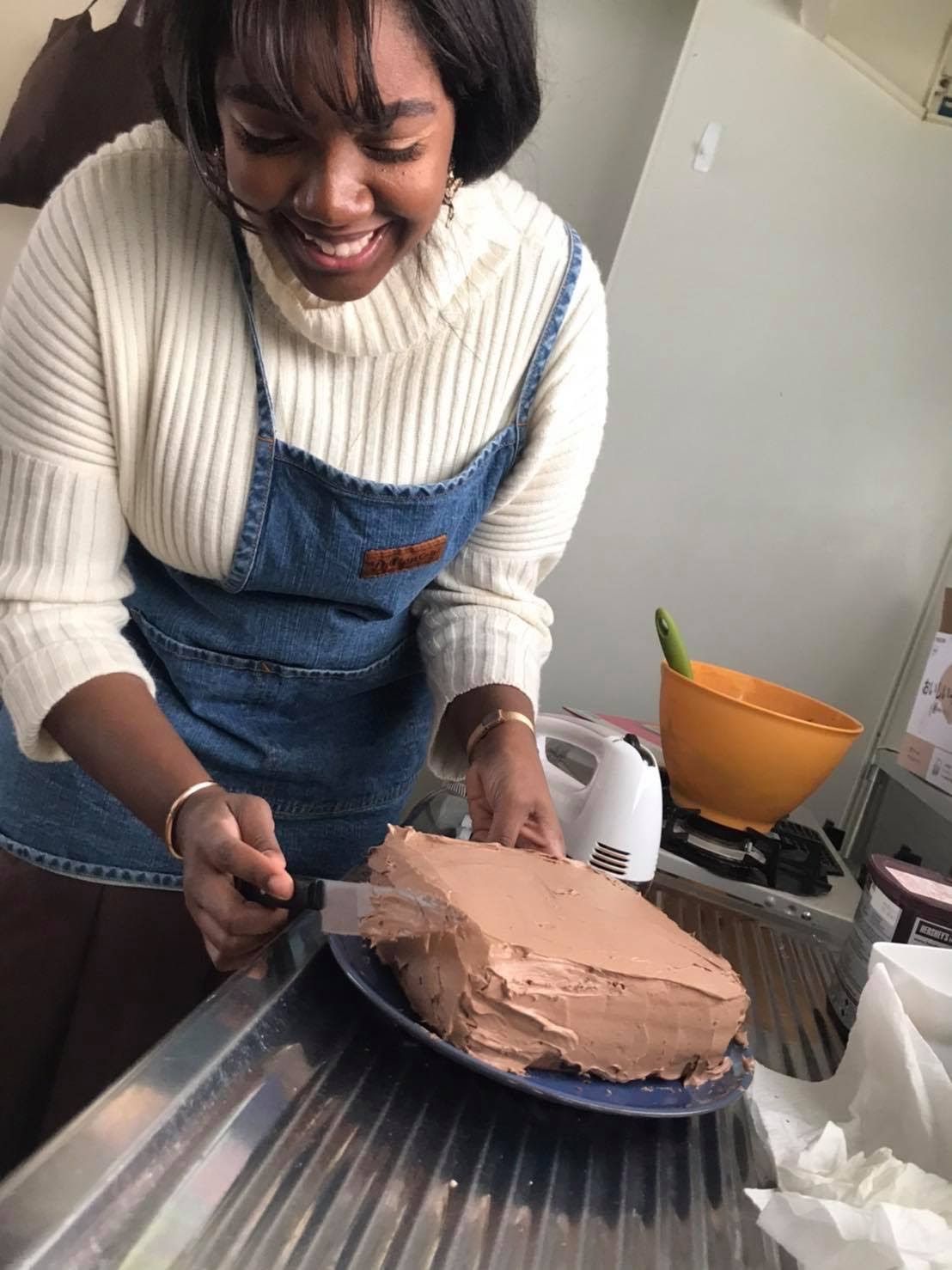 So you know that thing that you have been putting off? You know, the thing, the hobby that you have been putting off; that YouTube Channel you have been wanting to start; or those pins that you have saved but never found the time to do? Well, during winter, you have a lot of time to work on those projects you have been putting off. Me? Well, I am glad you asked. During my two Hokkaido winter's I have somehow become a writer, YouTuber, and master baker.
Now that you have read all the way through, make sure to let me know some of your tips for surviving winter and maybe you'll see them in my next post!
For those visiting in Hokkaido and want to stay in a cozy guesthouse, check out STAY JAPAN .