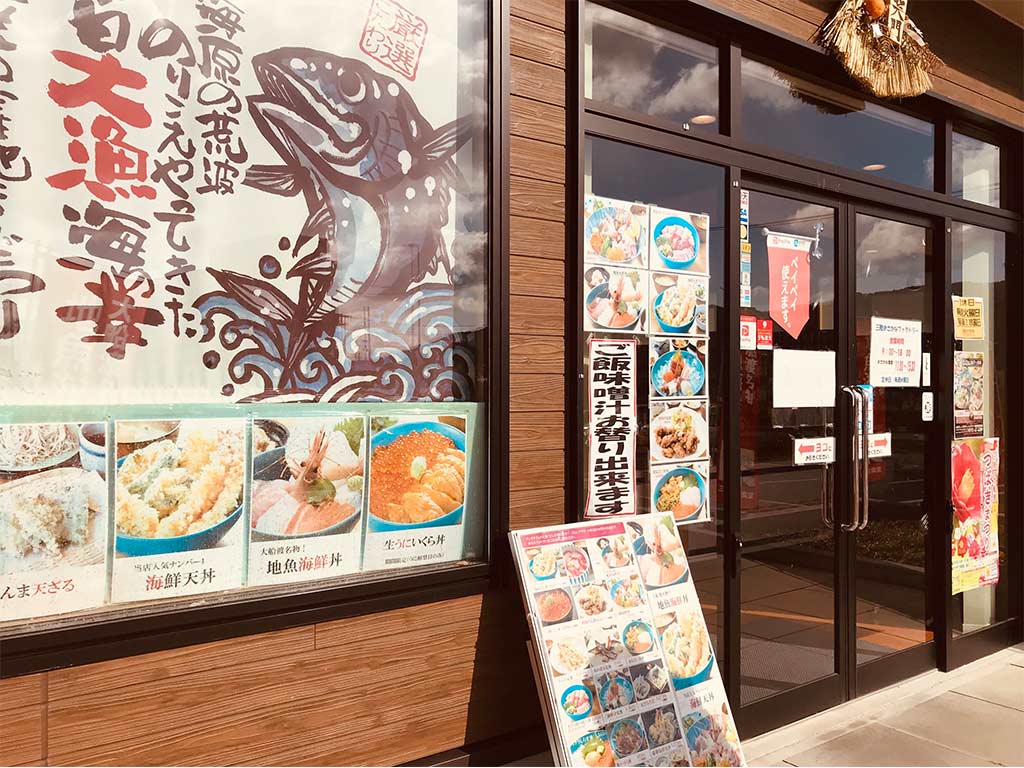 Ofunato City is located on the south coast of Iwate Prefecture, very close to Miyagi Prefecture. To access you need to take a Shinkansen to Sendai, Ichinoseki, or Morioka station and a JR train from there, in Ofunato rent a car to enjoy all the places(please make sure to reserve a car in advance.)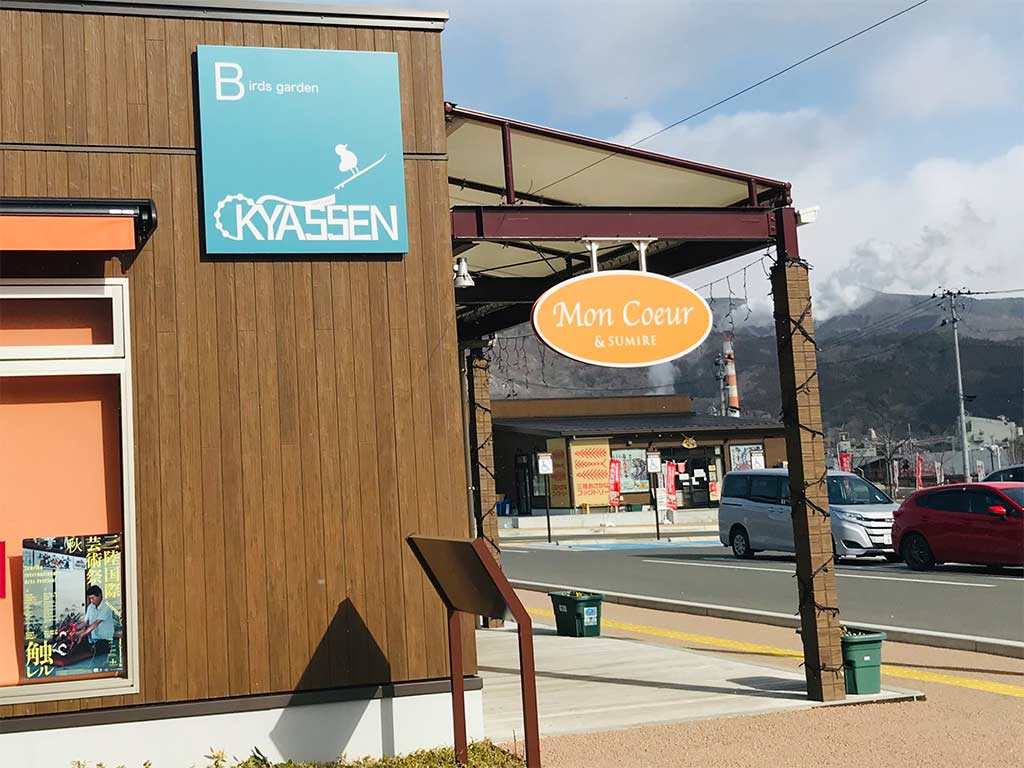 This beautiful city was strongly hit by the Great Japan Earthquake and Tsunami on March 11, 2011, and again on August 30, 2016, by Typhoon 10, going through many disaster and reconstructions, the people of Ofunato are always full warmness and kindness, this time let's see together what to enjoy in Ofunato.
Kyassen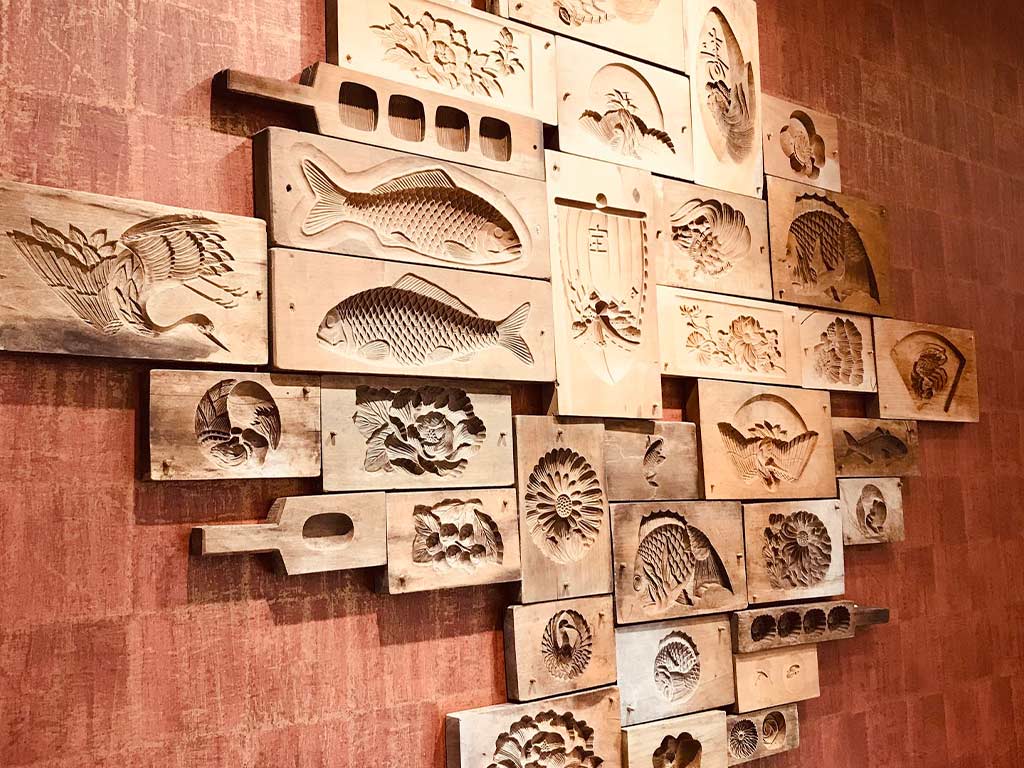 Kyassen means "Please come!" in the local dialect, and is used casually with the locals. It is also the name of an open mall in Ofunato city, built after the Great Japan Earthquake and Tsunami.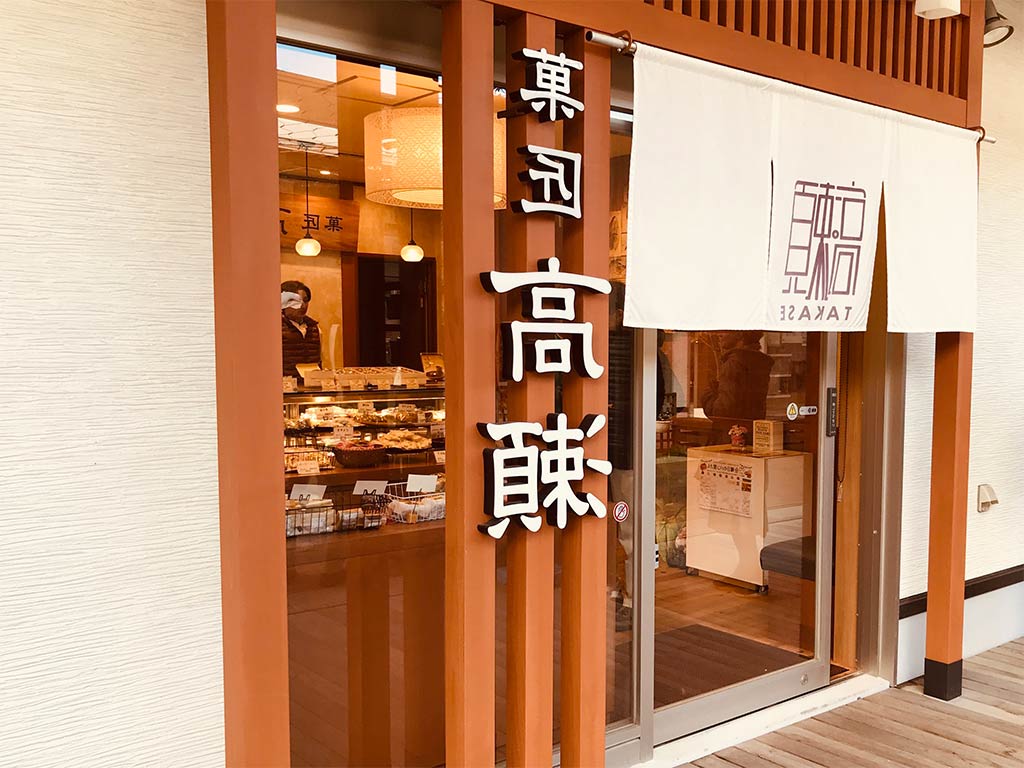 The unique open Mall has a various number of small stores, one of them being a market shop. It consists of fresh local products, canned products, snacks, souvenirs, and more. There's also a boutique, a bookshop, and even a night pub(Japanese style) if you want to sing some retro Japanese Enka.
Kamome Terrace
Kyassen has it all, benches around the shops, lights at night, and even an area to enjoy a cup of tea in peace. At a walking distance away from Kyassen you'll find Kamome Terrace. There's a shop called Kamome no Tamago which makes exquisite Japanese sweets that make for a common and delicious souvenir.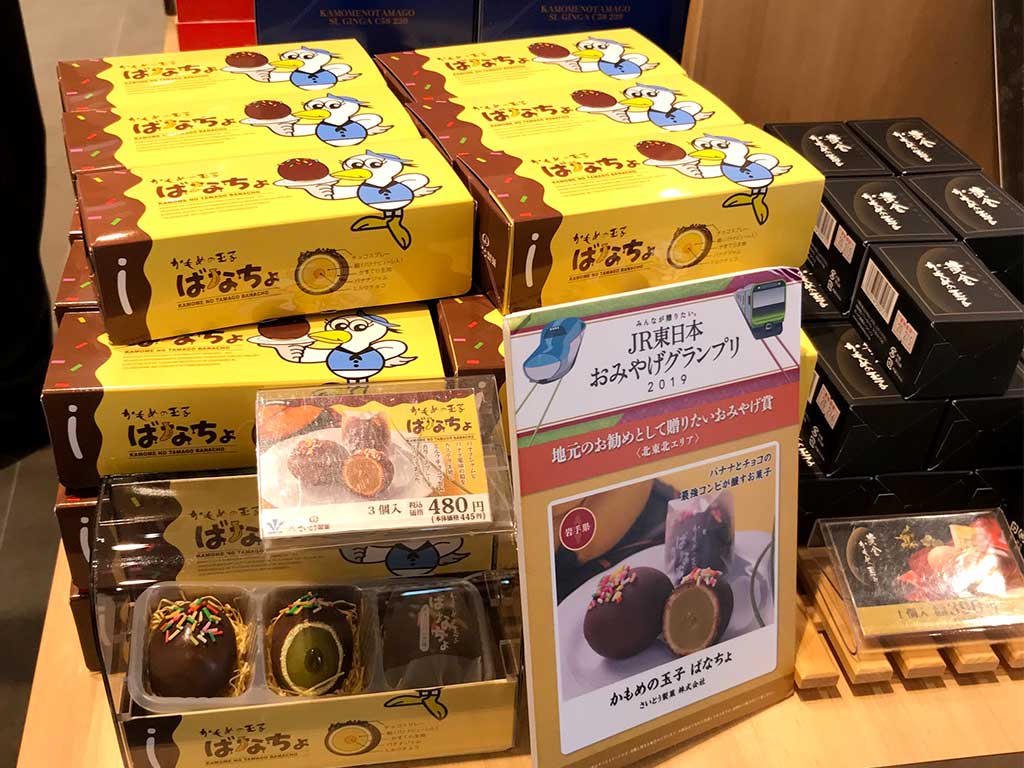 A popular Sanriku Ofunato product is Kamome no Tamago or seagull's egg in English. It has the shape of an egg, with a large variety of flavors from seasonal ones to memorial ones. The most traditional flavor, however, is the castella and yellow bean paste coated with white chocolate. It has been made for over 70 years.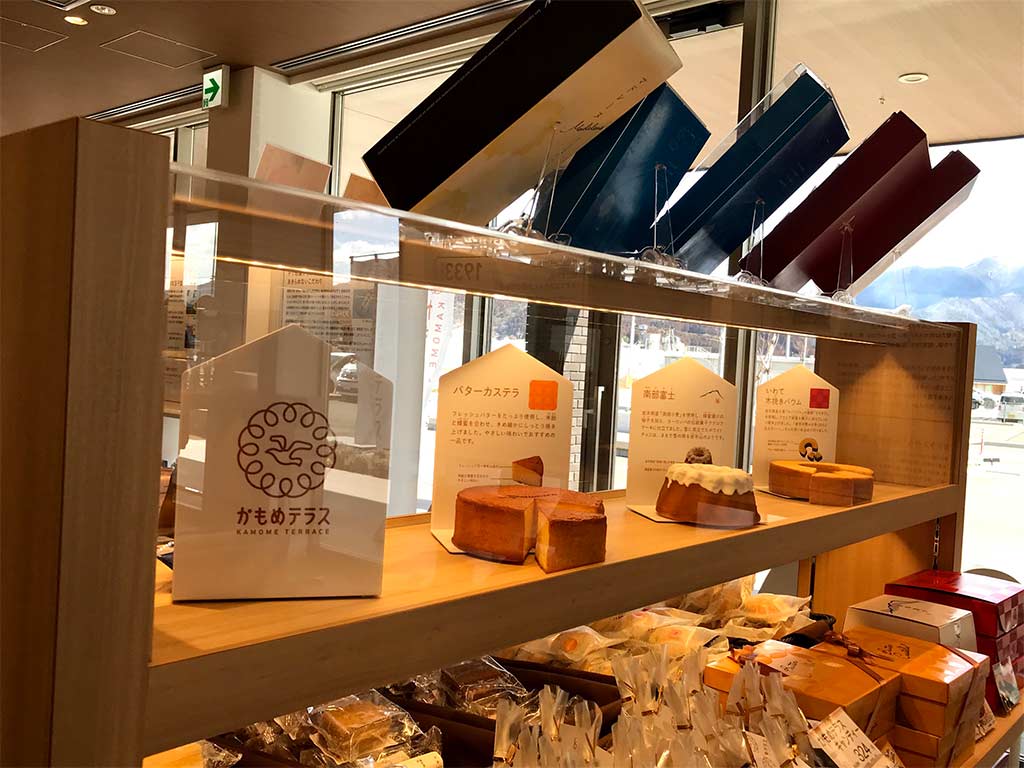 In Terrace Kamome you can easily find more than ten different types of Kamome no Tamago aside from other sweets. If you have a sweet tooth, this is your place to go.
Goishi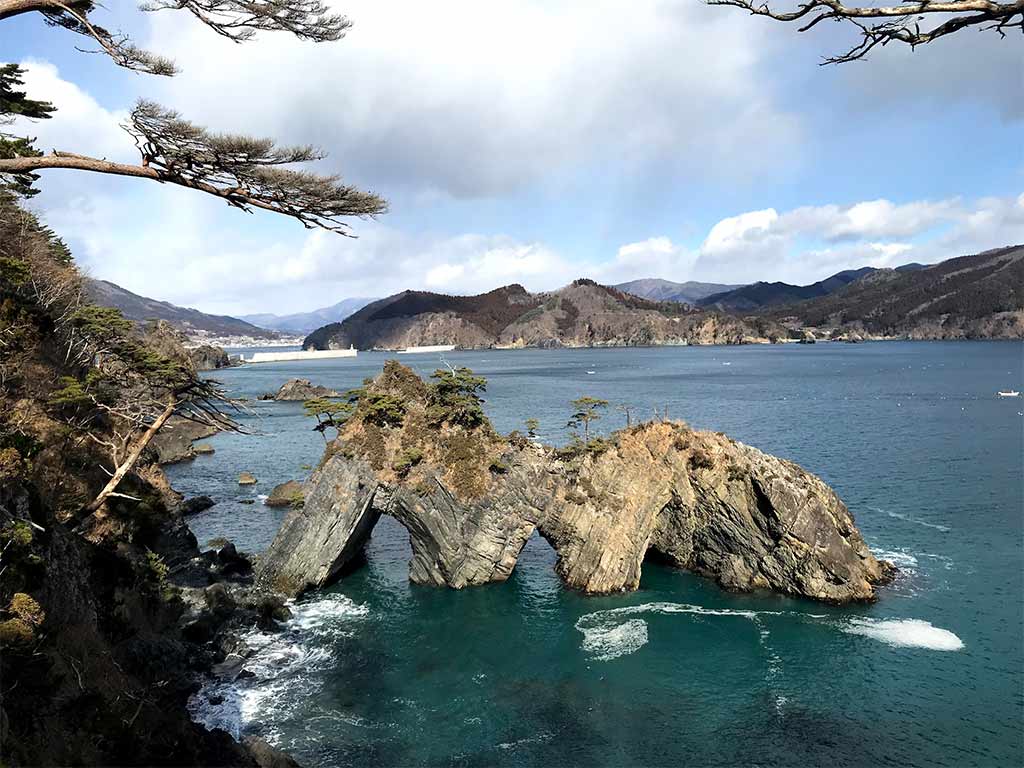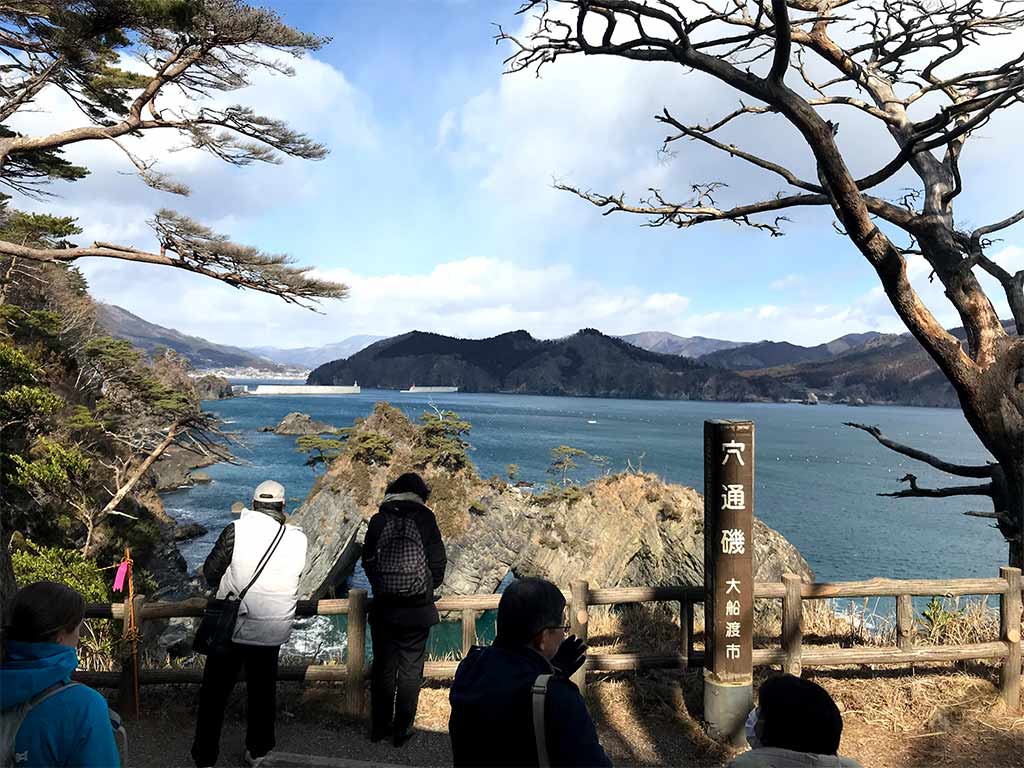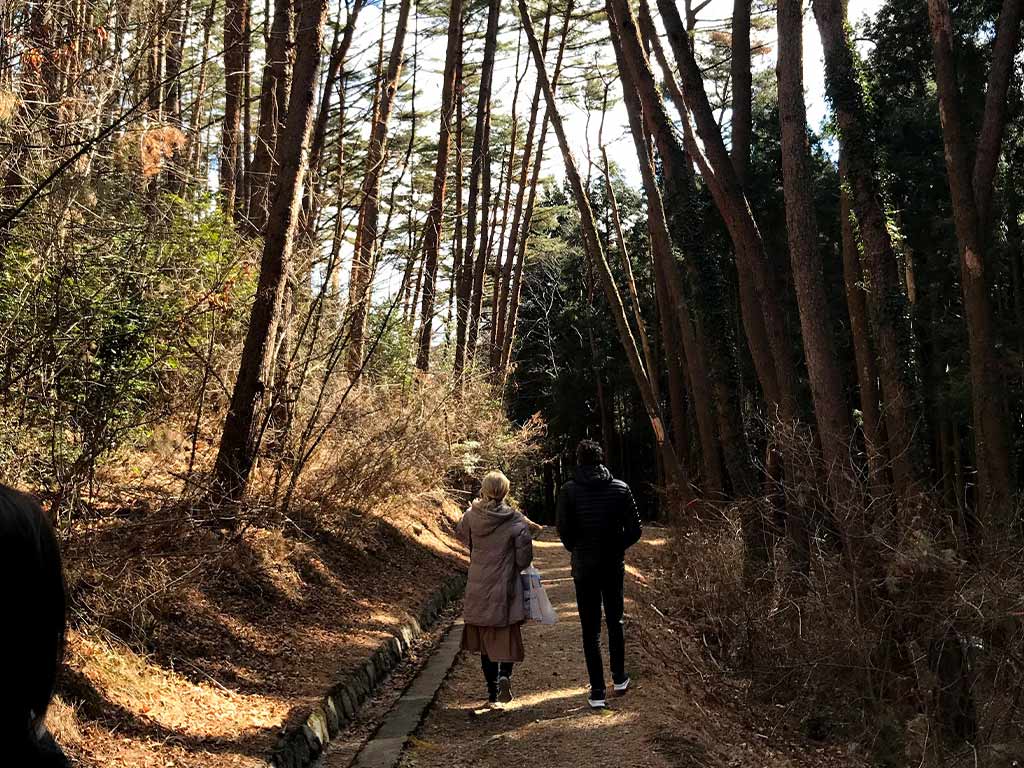 Goishi coast is a place to enjoy from the land with many sightseeing spots, and also from the water with boat tours from June to November. The amazing view of the rocks from up-close is breathtaking. The breeze along with the smell of the sea all perfectly balance each other to set you up for a memorable experience.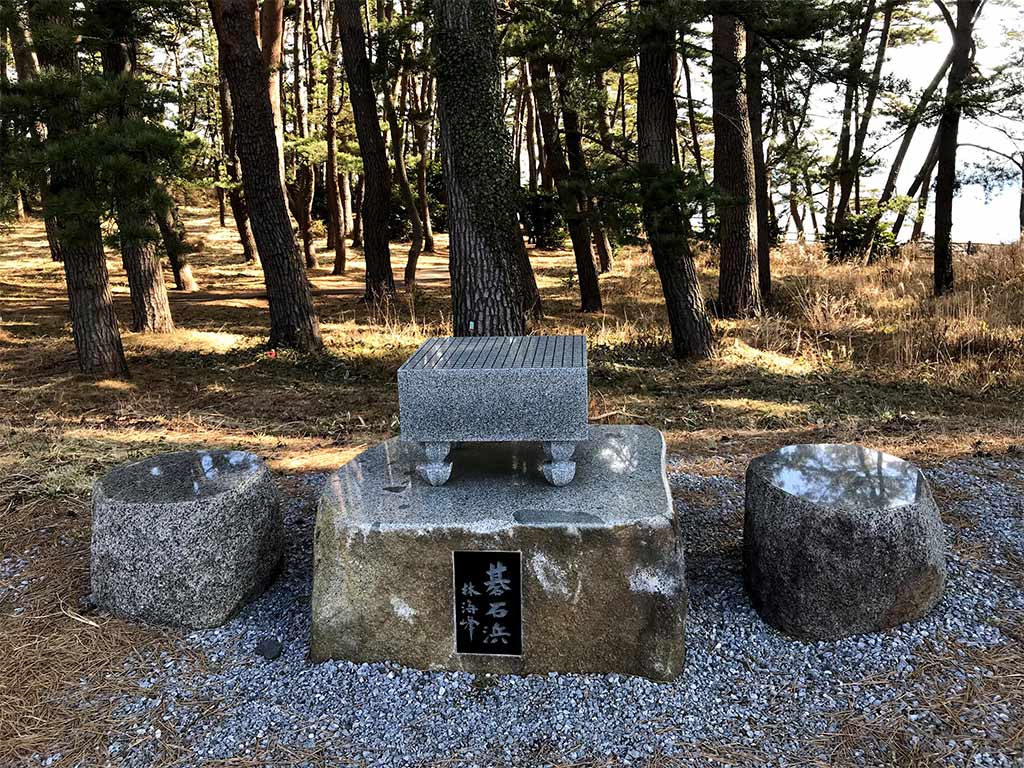 Kaminari Iwa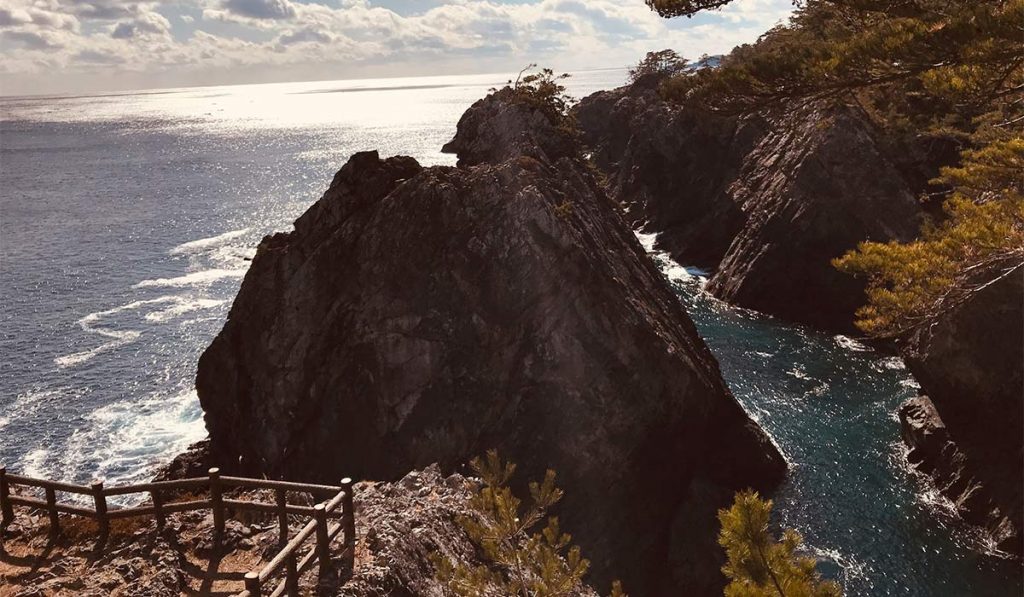 Kaminari Iwa or thunder rock, as the name says, it makes the sound of thunder. The sound is produced naturally by the compressing air of the waves crashing against the cave. Kaminari Iwa unique thunder sound has been selected as "The 100 best Japanese Sound Scenes to Save."
When you visit Ofunato City don't forget to hear the thunder rocks.
Ofunato Fish Market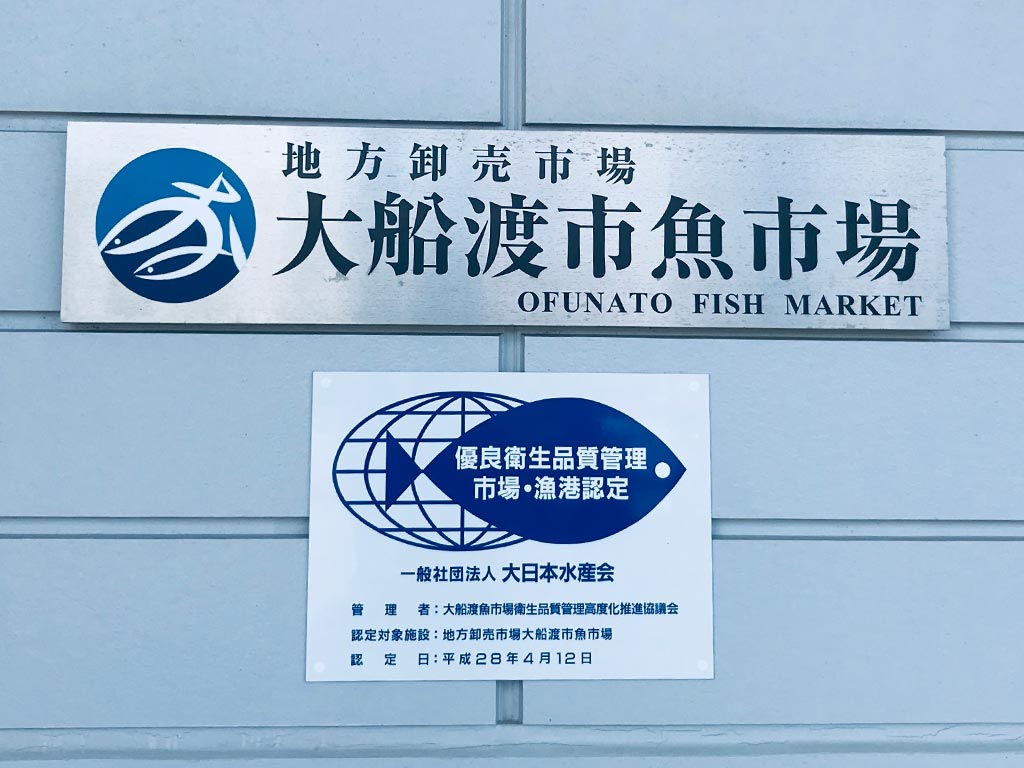 Ofunato Fish Market is a facility where you can enjoy a tour deck, observation deck, exhibition room, and more. Among other activities, there is a small cozy restaurant for lunch that is open from 9 to 5 and closed on Wednesdays. It is a place where you can escape from the heat and get mesmerized by the waves.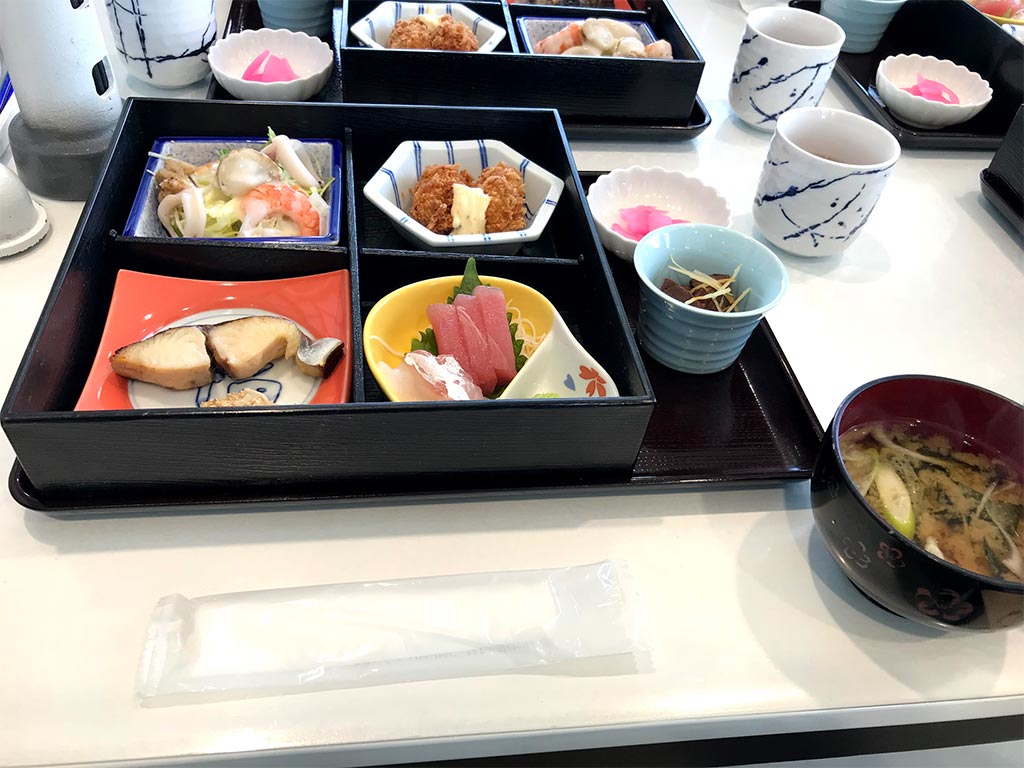 In Ofunato City there are more and more spots to discover, so when you are in a mood for driving and exploring please don't forget to add this amazing place to your list.
Check out STAY JAPAN to book a stay in Iwate and enjoy the same experience as Caroll.
---