Ever wanted a Disney guide from a theme park lover in Japan? Disney parks and resorts in the US are some of my favorite places to visit. Having lived just a short drive from Disney in California for most of my life, I love going to them! Now that I live in Japan, I thankfully had the chance to go to the Tokyo Disney Resort. If you have any interest in theme parks, this is a a Disney guide from a theme park lover!
If you have been to a Disneyland or "Magic Kingdom" style park before, Tokyo Disneyland is a bit of the same. Tokyo DisneySea is an amazing and beautiful water-themed park that you can only see in Tokyo. If you only have one day to go, DisneySea is the park I recommend the most. Planning a trip to the Disney Resort can be difficult, so here are a few tips from a theme-park lover to make it just a little easier and a little more enjoyable.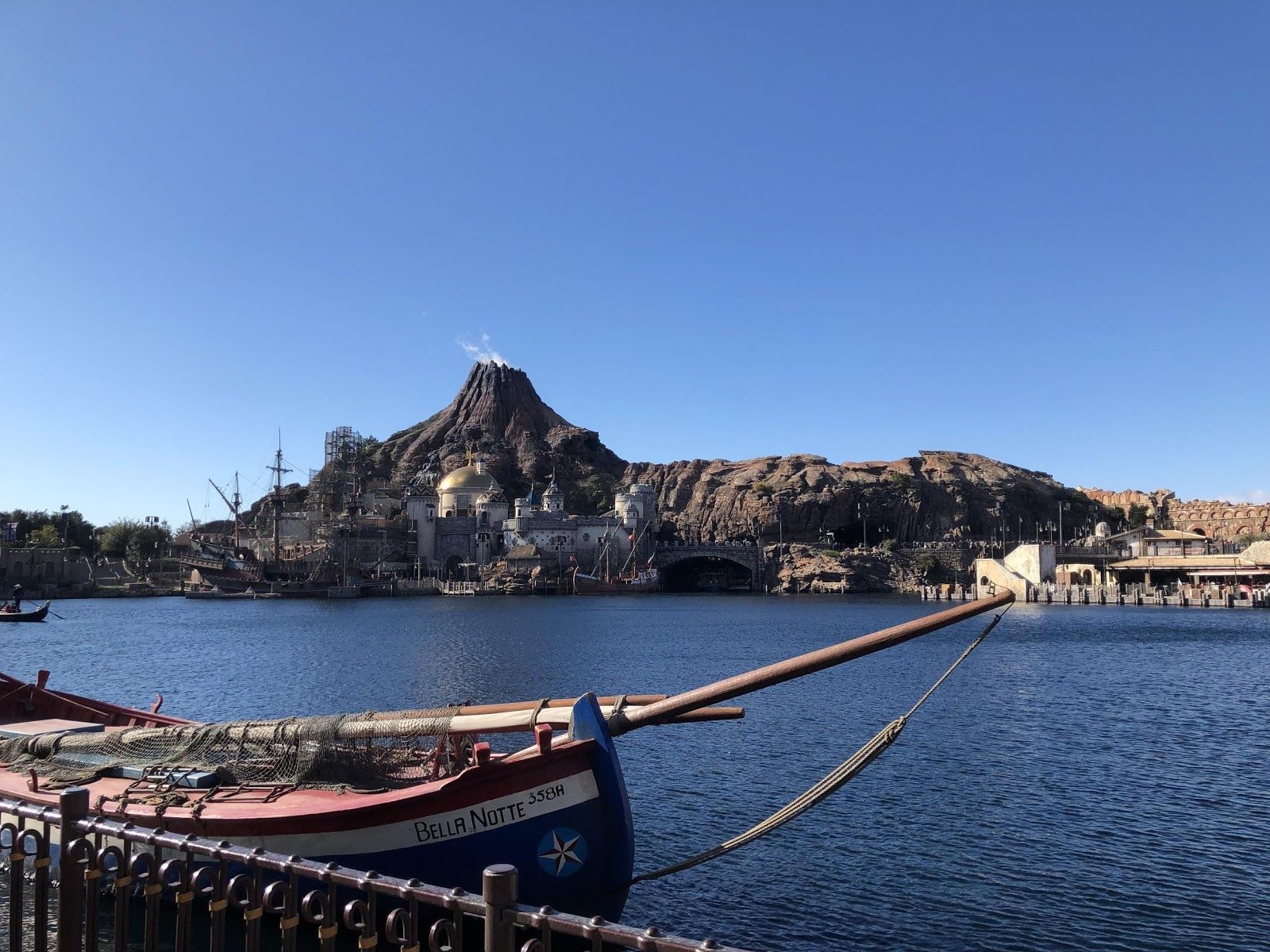 Disney Tip #1
Decide how many days you want to go! There are unfortunately no passes that let you see both parks in one day (if you are only visiting one or two days). If you are a little short on time, two days will let you see both parks and what they have to offer! Personally, I recommend 3-4 days for the theme park lovers like me who want the whole experience. It helps that it's a lot cheaper here in Japan, too!
Disney Tip #2
Check the crowd calendars. There are websites that will give you a very accurate estimate of how crowded the parks will be that day. If you can, try to choose the days you will go to the park with days that will have low crowds and wait times! Weekdays are usually a good bet!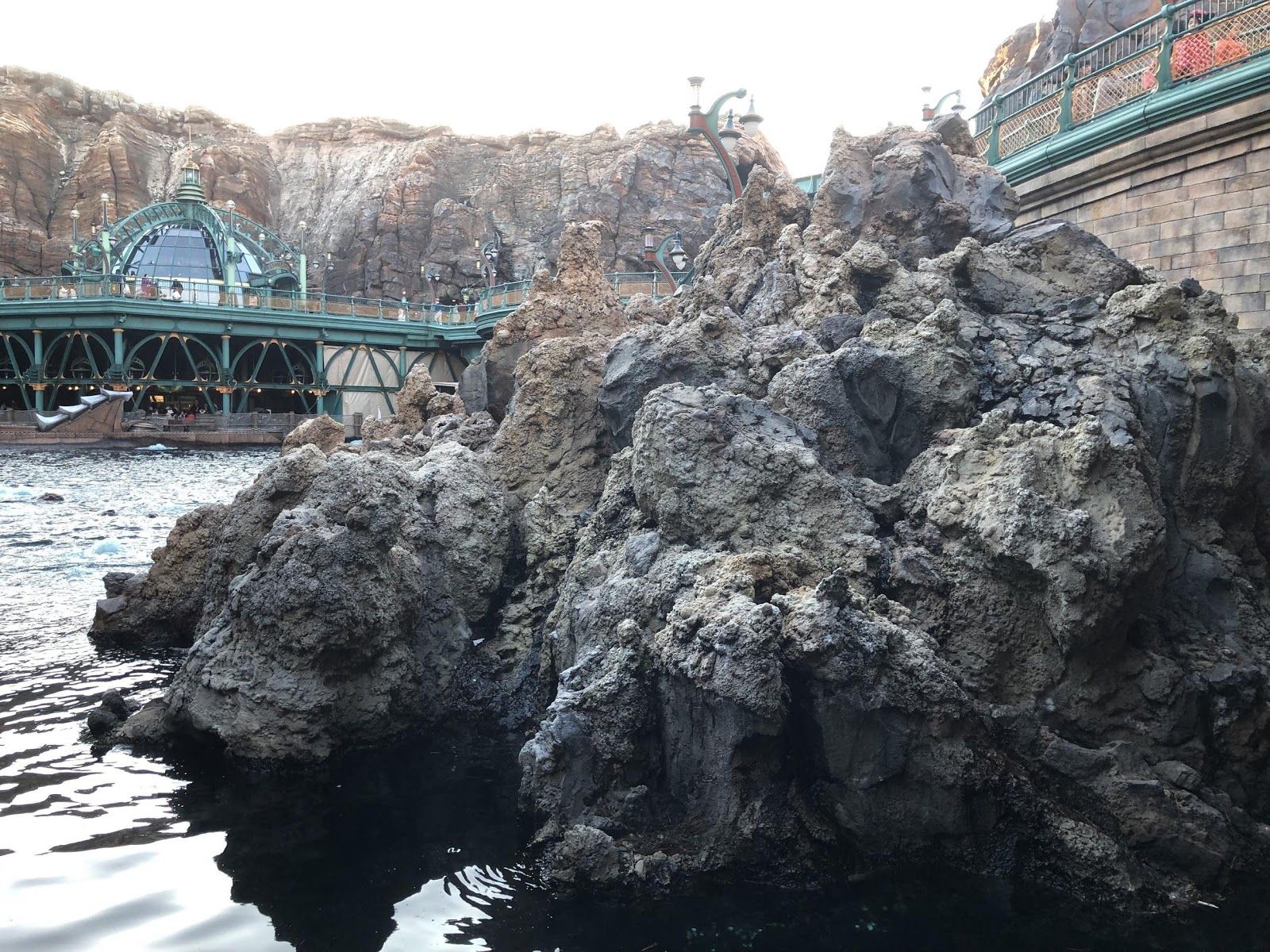 Disney Tip #3
Arrive before or at opening time and get your first FastPass! For those that don't know, a FastPass is a special ticket you can get in the park and lets you come back at a later time and skip most of the line! From my experiences in the US, fastpass tickets almost never are given out. In Japan, the big rides will no longer have FastPasses an hour or two into the park opening. FastPass is a big help when some lines can easily reach 2-3 hours (looking at you Soaring!!!) on a busy day!
Disney Tip #4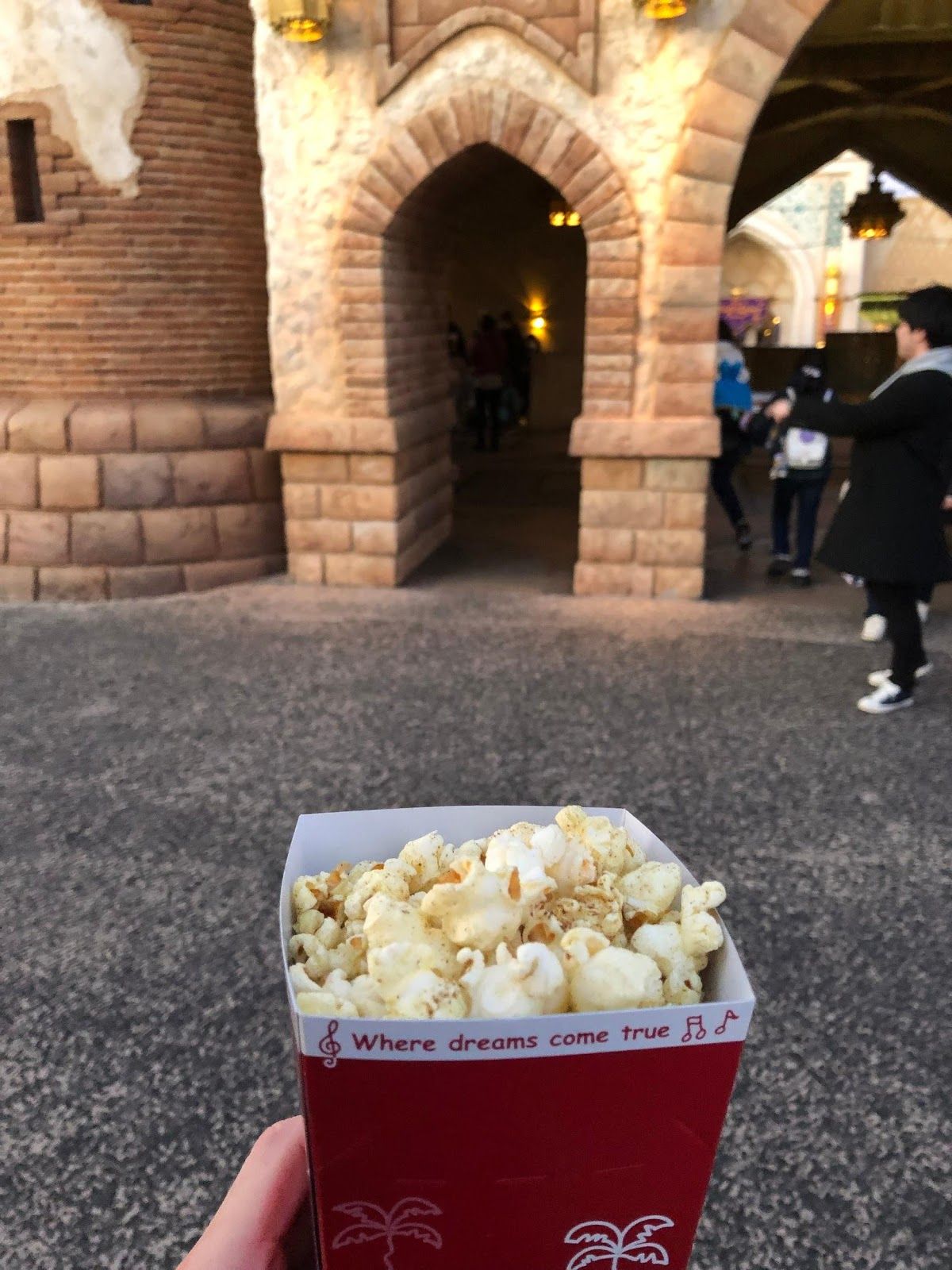 Eat lots of snacks! In America, we have the classic corn dogs, ice cream, popcorn, and churros. In Japan, they have these, too, but with much more selection! Each section of each park has its own flavor of popcorn; my personal favorites are the strawberry and the black pepper flavors. In Tokyo Disneyland, be sure to try the strawberry churro down in Critter Country, and the Yucatán Sausage Roll in DisneySea by Indiana Jones!
Disney Tip# 5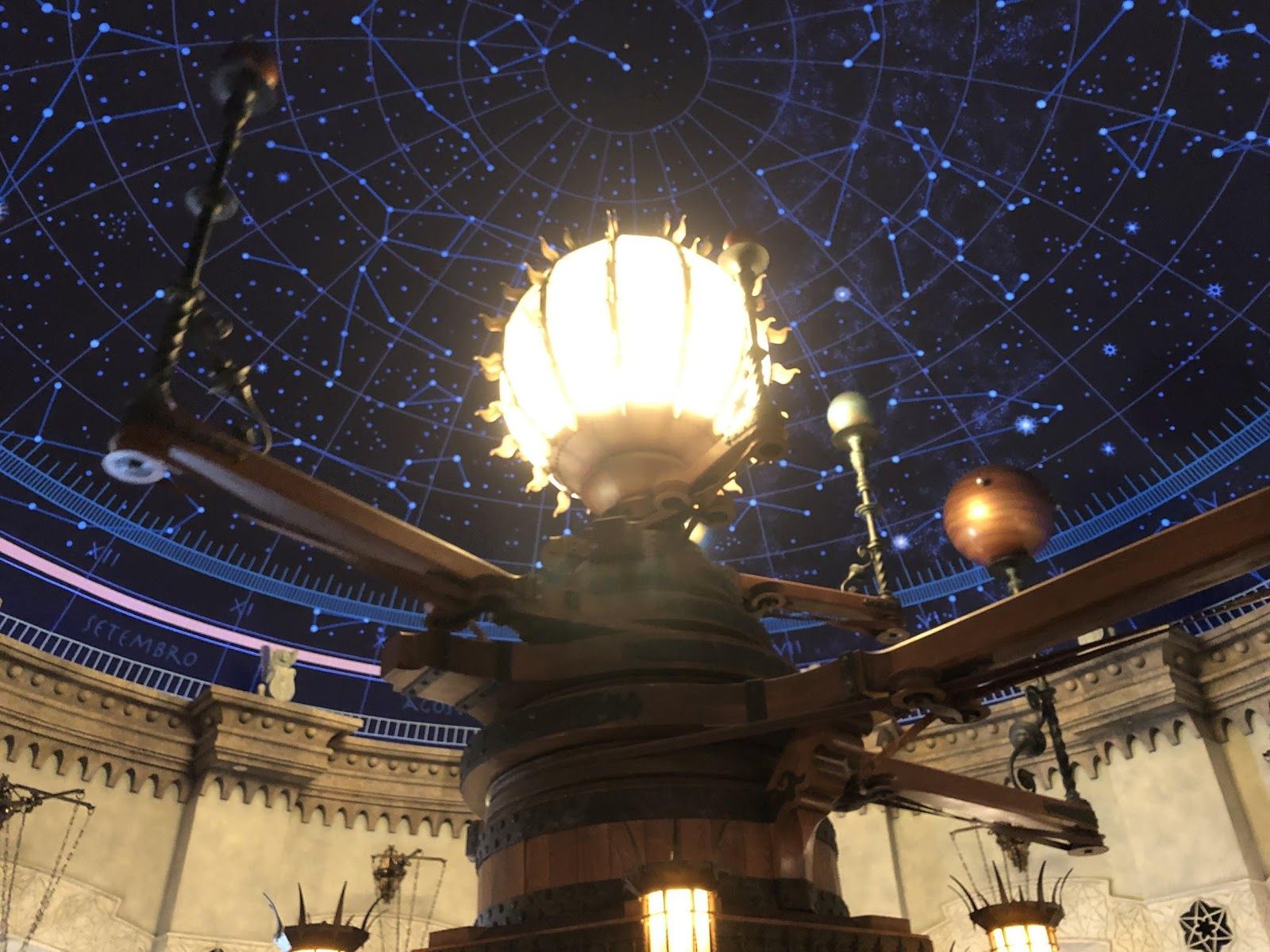 Don't be afraid to ask for help if you need it! In my experience, many of the staff can handle a simple English question. I was really surprised during my first visit, but Disney does a great job.
Check out STAY JAPAN to book a stay near Disneyland and enjoy the same experience as Dalton!
---